We Know How To Match Color Right
Matching paint color is an art, and the Helm Paint team knows how to do it right. There is nothing more disappointing when trying to match your color as when you get home and realize that your color is not right. Find out what happened to one customer who wanted a color called Pale Oak matched and decided to go to a different paint store and not Helm Paint.
What Can Go Wrong – Example Pale Oak
We recently heard from a customer who went to a another paint store (Valspar) to get her color match. She asked for the color Pale Oak by Benjamin Moore. This color is a sort of off cream white. To her disappointment, the color that was mixed had a pink hue to it which is not the correct paint color. Take a look at the images below. On the left side you will see two pictures of Pale Oak by Benjamin Moore. On the right hand you will see a color that Valspar called Pale Oak, but you can clearly see a pink hue which this color should not have.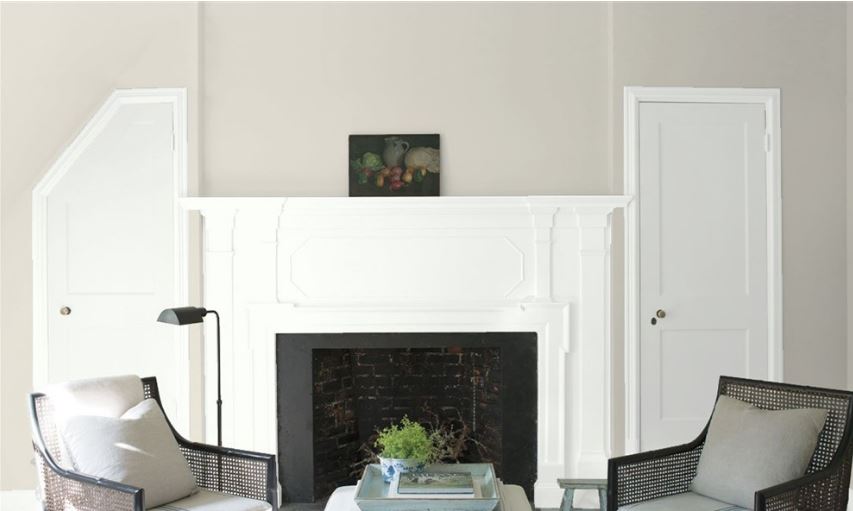 Living Room – Pale Oak by Benjamin Moore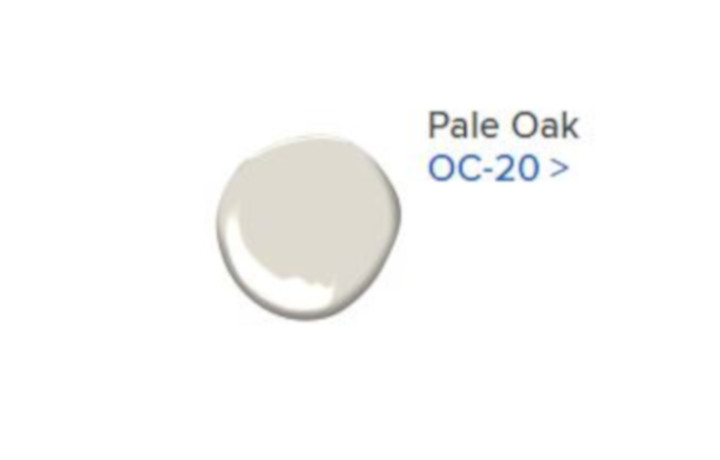 Pale Oak by Benjamin Moore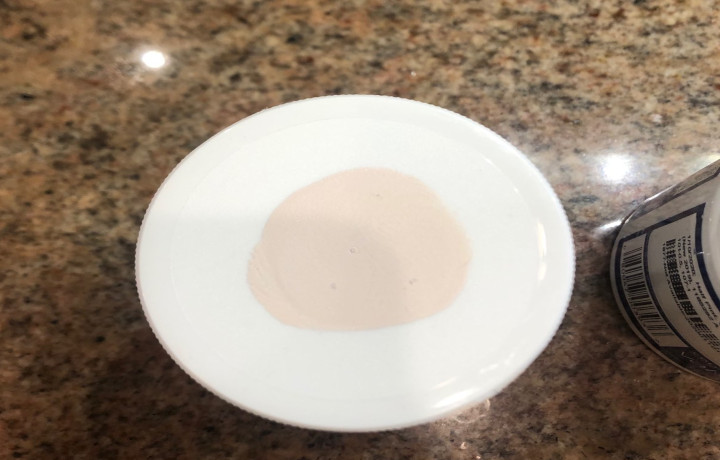 Valspar's Pale Oak 'Match'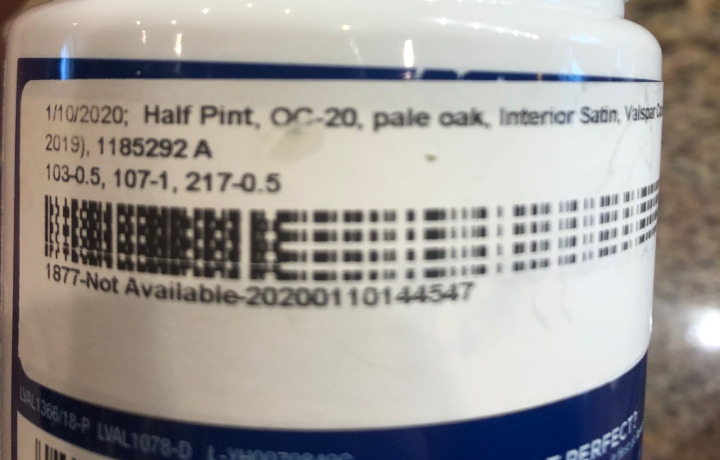 We Know How To Do It
This customer should have come to Helm Paint! Helm Paint can match any color, with our color computer matching and trained mixers, you will always get the best results. Our experienced color matchers will take several computer readings and average them before using the data they have collected to get the very best results for you.
We Know Color
At Helm Paint & Decorating, color is very important to us. The right color can transform a room and once you have found that perfect shade and finish, your vision will come to life. But, creating that perfect color requires a color match expert.  Whether you are choosing a new color from the Benjamin Moore paint palette or matching a color that you already have, our color experts will give you that perfect color match. You can bring in an old paint can or event a color sample card, and we know that we will match the color. The Helm Paint team believes in providing top quality paint and excellent customer service, and color matching is part of expert service.
Helm Paint & Decorating, locally owned and operated, has been in business since 1970 and is an independent dealer of Benjamin Moore Paints and Finishes. Our trained specialists are available to assist you in selecting paint and supplies for your business. We also offer FREE 2 hour Pro Delivery Service. Find out more HERE.
We have 6 locations across the Metro New Orleans area, for your convenience, to serve you.