Painting Questions
We are always available to help.
Call Us!
Call us today:  (504) 861-8179
Decorating Ideas?
We have the color knowledge!
See our design professionals
Call us to discuss your project  (504) 861-8179
Partnership Info
Are you a contractor or decorator?
We want to work with you
We have great deals for our partners.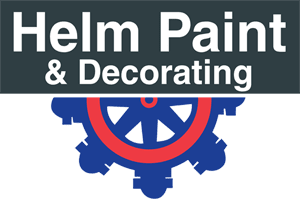 We'd love To Meet You In Person Or Via The Web!
Helm Paint & Decorating provide quality paint, paint supplies, and equipment for residential jobs, commercial jobs and Interior Designers. However, we can assist you with much more than just paint. We are also a decorating center that carries a large selection of window treatments, wall coverings, decorative accessories and faux products. From simple updating of interior windows to a complete makeover, we have the knowledge and staff to give your home a complete new look.
Phone: (504) 861-8179
Email: info@helmpaint.com
Hours: Monday-Friday 7am-6:00pm, Saturday 8am-5pm