Tip: Change The Look Of Your Room In Just A Few Minutes
Are you tired of the way your living, bed or dining room looks? Would you like to make a change without spending a lot of money? Painting the room is always an option, but there are a few things you can do that will give your room a new look with just a few easy changes. Think of it a little bit like your wardrobe: a few accessories like belts or jewelry can turn a casual dress into a formal dress. Now, apply that same concept to your room.
Window Coverings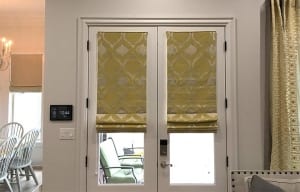 Changing the curtains and draperies can give your room a whole new look. At Helm Paint you can find a wide range of window treatment options that include choices in light control, unlimited styles and color combinations, and handcrafted curtains and drapes just for you. Helm Paint & Decorating offers in home consultation for all your window treatments needs. A certified window covering expert will guide you and help you select the right type of window treatment, show you colors and samples to make the right style statement, take accurate measurement, give you a FREE, no-obligation estimate and provide professional installation. For a free consultation visit: https://helmdecorating.com/about-us/
Room Accessories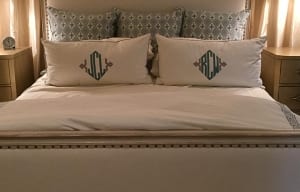 Changing just a few accessories like lamps, pillows or pictures can turn your old room into a space with a new and modern feel. You could even pull a few pieces out of storage to give your room that unique special look. Helm Paint & Decorating provides a variety of residential design services to make sure your room has a nice flow. Their interior designers will help you select everything to complete the design of your home. Keep in mind interior design is the art and science of understanding people's behavior to create functional spaces within a building. At Helm Paint, you will be able to choose from a wide variety of products to help you complete your design. It is not always easy to put together paint color with furniture and wall-coverings and draperies. Let one of Helm Paint's interior design experts help you create the perfectly designed space. We have designers on the Northshore and the Southshore to help you. Whatever you decide to do, Helm Paint's interior decorators and designers will be with you every step of the way.
Helm, locally owned and operated, has been in business since 1970 and is an independent dealer of Benjamin Moore Paints and Finishes. Our trained specialists are available to assist you in selecting paint and supplies for your business.
We have 6 locations across the Metro New Orleans area, for your convenience, to serve you.