St. Jude Dream Home Giveaway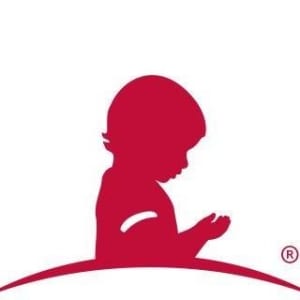 It's your chance  to fight childhood cancer! A  ticket for the Annual New Orleans St. Jude Dream Home Giveaway will definitely make a difference in  the life of a child who is fighting cancer right now. You could win a house or other prices including a Honda Civic. The beautiful house is located in Lakeview, it  is about $600,000 worth, features 4 bedrooms, 2.5 bathrooms, and is almost 3,000 sq. ft. If you decide to take a tour of the St. Jude Dream Home you could win groceries for a year.
St. Jude Mission
Every ticket helps 
St. Jude
 kids and the mission of 
St. Jude: f
inding cures and  s
aving children. 
And because of the support of people like you, families never receive a bill from 
St. Jude
 for treatment, travel, housing or food — because all a family should worry about is helping their child live. For more information click here: 
https://www.stjude.org/give/dream-home/new-orleans.html#openhouse
Helm Paint For The Finishing Touches
Did you know that Helm Paint is providing the paint for the St. Jude Dream Home and has been doing so for the past several years? Helm Paint has the right paint for the job. Helm Paint offers a variety of home decor services and products to help you complete your design. Services include: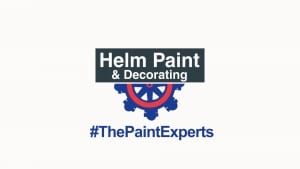 Paint & Color Selection
Right For The Job
Transform A Room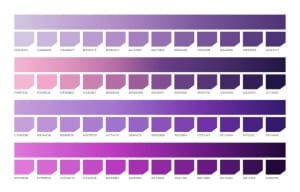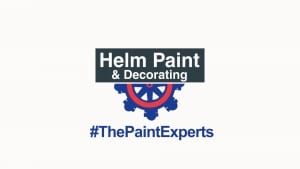 Furniture & Accessories
Right For The Job
 Home Decor Services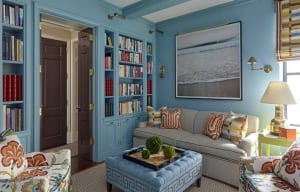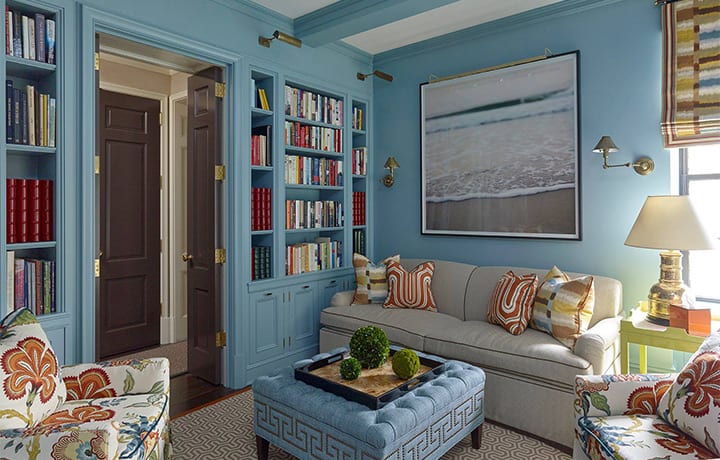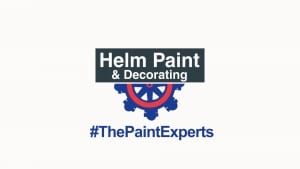 Window Treatments & Coverings
Right For The Job
Great Selection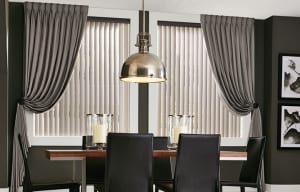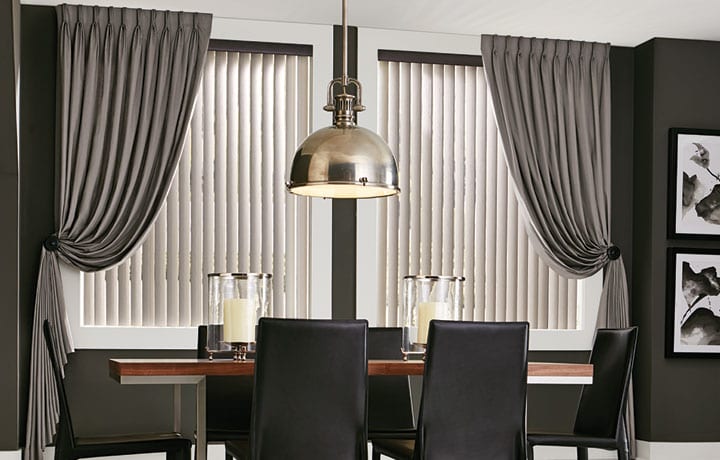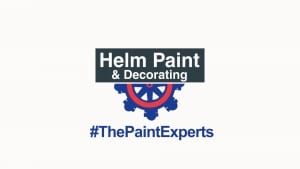 Wall Coverings & Wall Paper
Right For The Job
 Fun With Wallpaper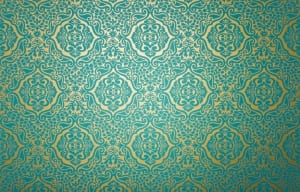 Helm, locally owned and operated, has been in business since 1970 and is an independent dealer of Benjamin Moore Paints and Finishes. Our trained specialists are available to assist you in selecting paint and supplies for your business.
We have 6 locations across the Metro New Orleans area, for your convenience, to serve you.