Scuff-X Can Get You Through Every Holiday Season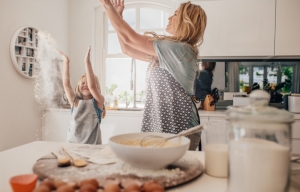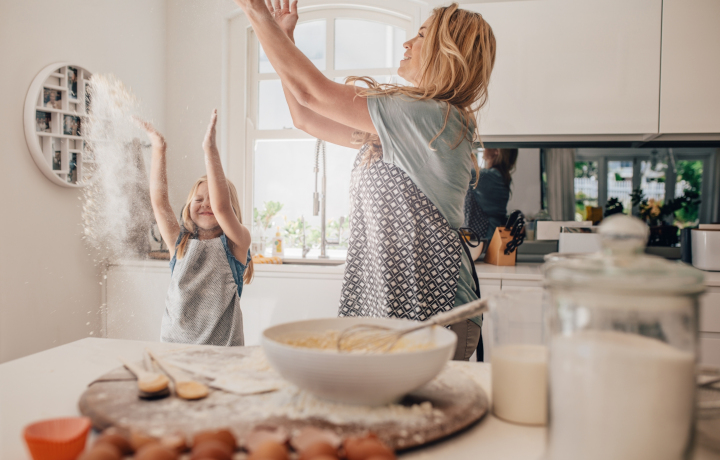 The holiday season is upon us and it will be a busy one. You will have family and friends over for dinners and parties. And while you entertain, the last thing you want to worry is how your walls look. The holiday season and the increased foot traffic in your home or office can wreak havoc on walls. There will be scuff marks from shoes or bags that hit your walls. While cooking or baking during the holiday season, things can go wrong and some food may end up on your walls – see picture. The good news is, if you used Ultra Sec Scuff-X by Benjamin Moore, you won't have to worry about any of this!
How Scuff-X Works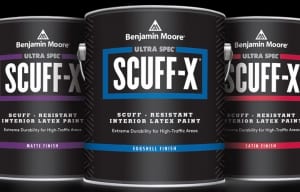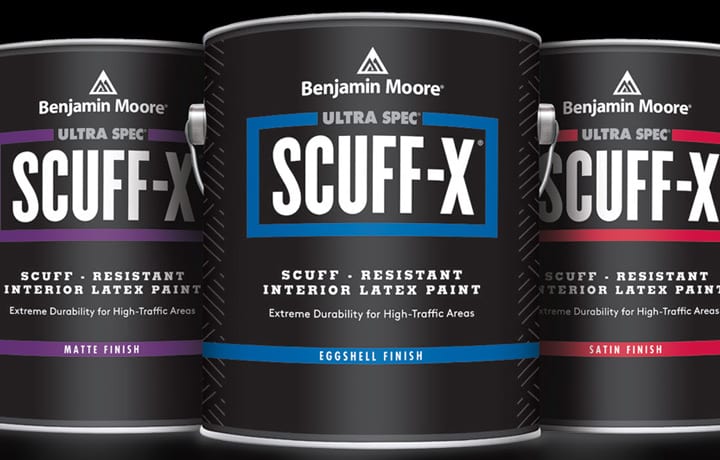 Ultra Spec Scuff-X Latex Paint is scuff resistant, durable and can be washed down much more easily, so you and your family can enjoy family and friends visiting your home during the holiday season without worrying about the walls. Ultra Spec Scuff-X can get you through this holidays season and the ones to come. It is formulated with scuff and stain-resistant technology, that provides the ultimate protection in scuff and stain-resistance, allowing for the ultimate washability for long-term durability. This means not matter what ends up on your walls during the holiday season, it can simply be washed off and your paint job will look like new. The line is available in 3 finishes: Matte, Eggshell, and Satin; and is available in a wide range of color choices numbering in the thousands. "This is probably the most durable one-component paint you can buy," says Keith Meyn with Helm Paint & Decorating.
Stop by Helm Paint this holiday season! Helm, locally owned and operated, has been in business since 1970 and is an independent dealer of Benjamin Moore Paints and Finishes. Our trained specialists are available to assist you in selecting paint and supplies for your business.
We have 6 locations across the Metro New Orleans area, for your convenience, to serve you.