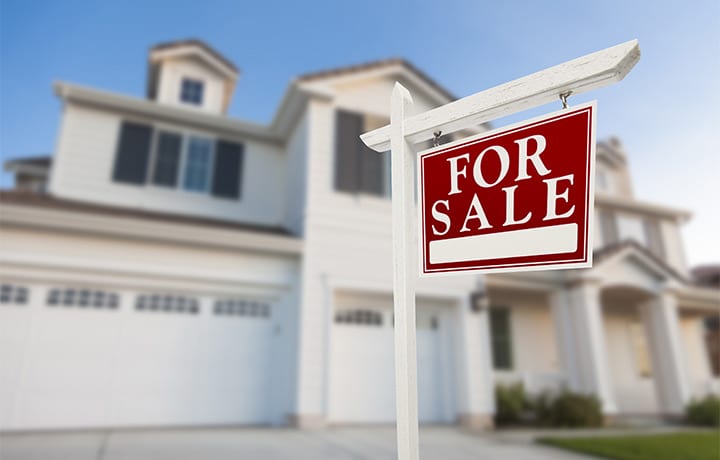 So, you have made the decision to sell your home.
Whether you are downsizes of upsizing, one of your main goals as a seller will be to get the greatest return on your property. There are a variety of improvements that you can do to boost the value of your property from removing clutter to adding flowers to your yard, but have you ever thought about paint? Painting is definitely one of the cheapest and quickest ways to improve your chances of selling your home and also increasing its value.
First Impressions Matter
The very first impression a prospective home buyer will experience is the exterior of your home. You have probably heard this term…Curb Appeal. The grass should be cut and plants and shrubs should be trimmed, but if the exterior paint of your home is faded or chipped it may do very little to distract from these flaws. Potential buyers may see the home as too old or may even be worried about wood rot or pests. Many buyers will judge the entire home by the exterior, so it may be a good investment to freshen up the exterior paint. Pick colors that not only match the neighborhood, but will emphasize the architecture and beauty of your unique home.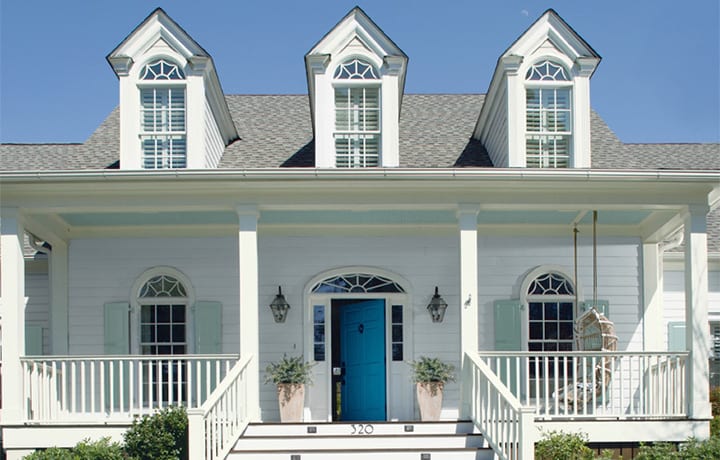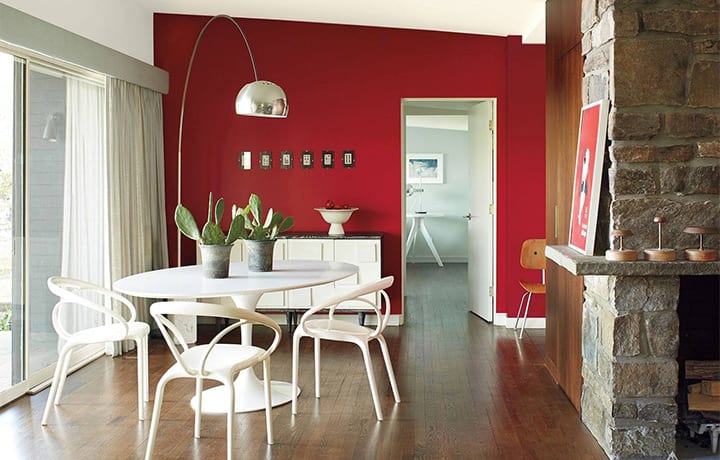 That New Paint Smell
A fresh coat of paint makes a home feel refreshed, clean and well-maintained. It can mask old smells and reinvigorate the property. Faded, peeling and scuffed walls may give the impression that the entire home is not in good shape. Purchasers notice these flaws and will compare your home to other homes on the market. A great place to start is to touch up all of the baseboards and trim. Once you have completed those areas, take a look at the walls in every room for scuffs and color choice.
Color Choice
Some people like the idea of bold wall colors in their home, but most prefer a more simple palette consisting of whites, grays or creams. Only 10% of people can visualize a design and color beyond what they see as they walk through a property. Multiple colors in the same space can chop it up, causing it to appear smaller and even unattractive. It may seem boring, but it is safer to stick to the simple colors if your goal is to sell your house for the greatest profit. Did you know that a vast majority of home searches begin online? A typical buyer will quickly swipe through a hand full of the photos and if it does not appeal to their taste, they will dismiss the listing. Painting your home with new paint in colors that appeal to the majority of home buyers will help to make your listing stand out for all of the right reasons to potential buyers.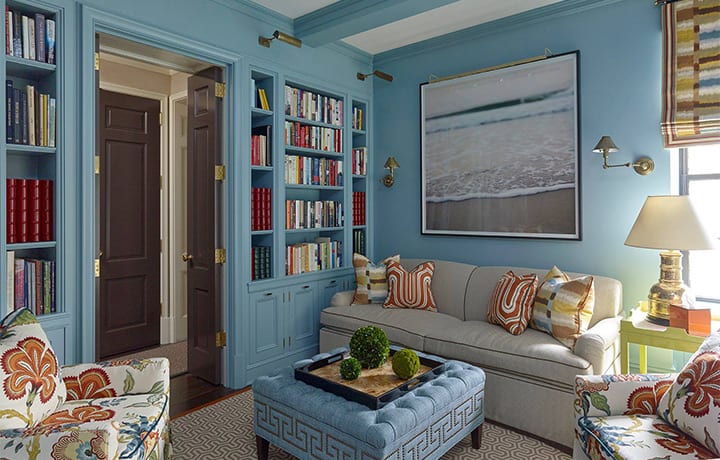 Paint Quality
What makes one brand better than another? Quality paint has better pigments, covers better, lasts longer, provides a thicker coat, and many even dry quicker. This means that your color will be richer, it will cover more with less paint, and it will dry quicker. Potential buyers understand that quality materials make a difference in home maintenance whether they are comparing appliances, fixtures or even paint. A quality paint will last longer, especially exterior paint, and it may make the difference in which home they decide to purchase. Bottom line – A quality paint will save you money and time and it will increase the value of your home.

Benjamin Moore is synonymous with quality. More than 100 chemists, chemical engineers, technicians and support staff work tirelessly to ensure that their formulations are best-in-class. They continually test and improve existing products, while researching and developing new products to meet customer needs. Benjamin Moore manufactures their own resins. Resins are the binders that make the film and finish of a paint. The better the resins and colorants, the better the paint.
Benjamin Moore has variety of specialty products such as Natura® Premium Interior Paint, Certified as Asthma & Allergy Friendly, and Scuff -X, engineered for outstanding performance for high-traffic areas to resist scuffs.  Benjamin Moore has now created The Gennex Advantage which is a zero-VOC colorant system that actually fortifies the paint. The Gennex colorant maintains its original viscosity in all colors, delivers a more durable finish, and retains true scrubbability. This makes the paint easier to work with and ensures that you will be happy with the color and durability for years to come – long after othe paints have failed. The Gennex Advantage is offered in a variety of the Benjamin Moore Product Lines including Ultra Spec, Sure Seal and Impervo.
Helm Paint & Decorating, locally owned and operated, has been in business since 1970 and is an independent dealer of Benjamin Moore Paints and Finishes. Our trained specialists are available to assist you in selecting paint and supplies for your business. We also offer interior design service along with window treatments and wall coverings. We have locations across New Orleans, Metairie, Mandeville, Hammond and Gretna, for your convenience, to serve you.

Let us Steer you in the right direction.