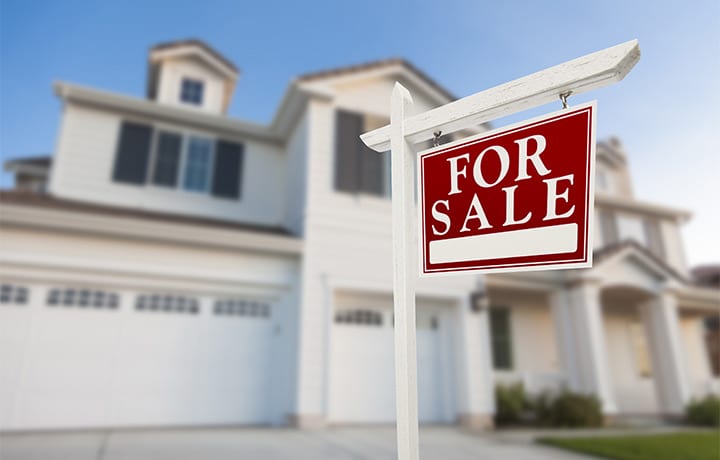 So, you have made the decision to sell your home.
Whether you are downsizes of upsizing, one of your main goals as a seller will be to get the greatest return on your property. There are a variety of improvements that you can do to boost the value of your property from removing clutter to adding flowers to your yard, but have you ever thought about paint? Painting is definitely one of the cheapest and quickest ways to improve your chances of selling your home and also increasing its value.
First Impressions Matter
The very first impression a prospective home buyer will experience is the exterior of your home. You have probably heard this term…Curb Appeal. The grass should be cut and plants and shrubs should be trimmed, but if the exterior paint of your home is faded or chipped it may do very little to distract from these flaws. Potential buyers may see the home as too old or may even be worried about wood rot or pests. Many buyers will judge the entire home by the exterior, so it may be a good investment to freshen up the exterior paint. Pick colors that not only match the neighborhood, but will emphasize the architecture and beauty of your unique home.