Find Your Holiday Colors
The holiday season is here. Don't be scared to incorporate holiday colors into the design of your home.  If you want to spread some holiday cheer, Benjamin Moore and Helm Paint & Decorating have a wide variety of colors that can help you bring the holiday spirit inside your home. If you need some help selecting the perfect color, head over to Helm Paint & Decorating… and let us steer you in the right direction.
Holiday Wreath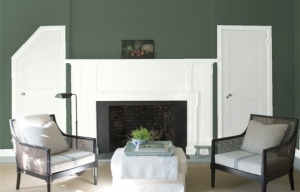 This classic green is perfect for the holidays. The Holiday Wreath color is part of the Classic Color Collection.  This timeless hue is elegant and will pass the test of time.  The entire Class Color collection features 1,680 inspired hues that consumers and professionals have enjoyed for years, the colors in this palette are as timeless as they are forward.
Candy Cane Red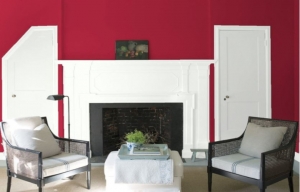 Candy Cane Red is made for the holiday season. It is a super-saturated shade that relies on traces of orange and red for its richness and vibrancy. As irresistibly fun as a holiday candy cane, this shade is unexpectedly versatile. It is an aggressive color that is perfect to accent a wall.  This paint is not recommended in exterior paint.
Blue Angel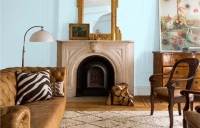 Are you looking for a nice calm colors. Check out Benjamin Moore's Blue Angel. Pale blue paints invite us to relax and enjoy the surroundings. It goes so well with all types of furniture and works well to brighten a room.
White Christmas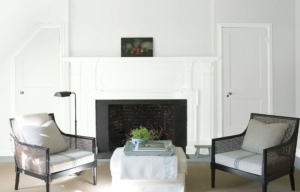 Looking for a calmer holiday color? Then, White Christmas is what you have been searching for. This color is part of the Classic Color Collection. It is the perfect hue to open up a room with a room color that we are all comfortable with incorporating into our interior design. We recommend using this color as the perfect background for color artwork and furniture.
Helm Paint & Decorating, locally owned and operated, has been in business since 1970 and is an independent dealer of Benjamin Moore Paints and Finishes. Our trained specialists are available to assist you in selecting paint and supplies for your business. We also offer interior design service along with window treatments and wall coverings. We have locations across New Orleans, Metairie, Mandeville, Hammond and Gretna, for your convenience, to serve you.