Northshore Interior Design Services 
Lisa Springer, Allied ASID
Lisa Springer believes that a quality interior design can be achieved on any budget. Her ultimate goal on each project is to bring the client's unique vision to life with alluring designs balancing form, function and style design elements.
Lisa has over 15 years of experience in interior design focusing on residential design applications.  She has Bachelor of Arts Degree from the University of New Orleans and also an Interior Design Degree. She is a member of the American Association of Interior Designers (ASID), which is a profession association for Interior Designers.
Lisa has worked on a variety of projects throughout Louisiana, Mississippi and the Florida panhandle including bathroom remodels, kitchen designs and whole house design concepts.  Whether you are beginning a new construction project, bathroom or kitchen remodel, or just need help with paint color selection and floor plan layouts, Lisa Springer has the experience to help you complete your entire design project.
Call today to set up an In-Home Consultation starting at $100.00 which includes a complimentary pint of paint.
Schedule a Northshore Design Consultation
Interior Design Project Gallery
brett@planetguide.com
2019-08-05T11:06:20-05:00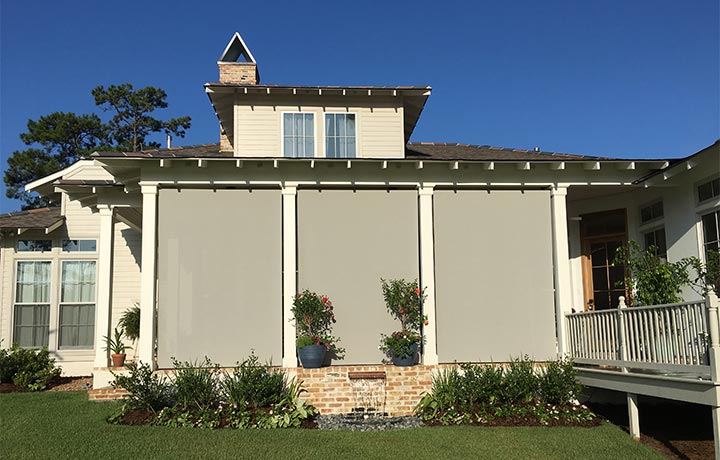 brett@planetguide.com
2019-04-18T15:16:16-05:00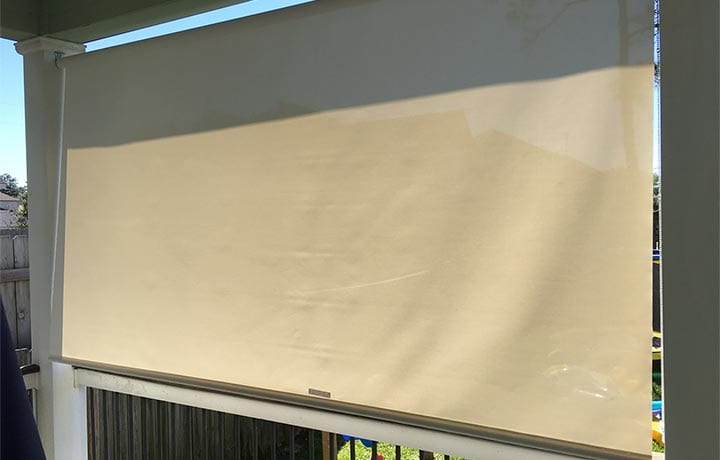 brett@planetguide.com
2019-04-11T12:58:56-05:00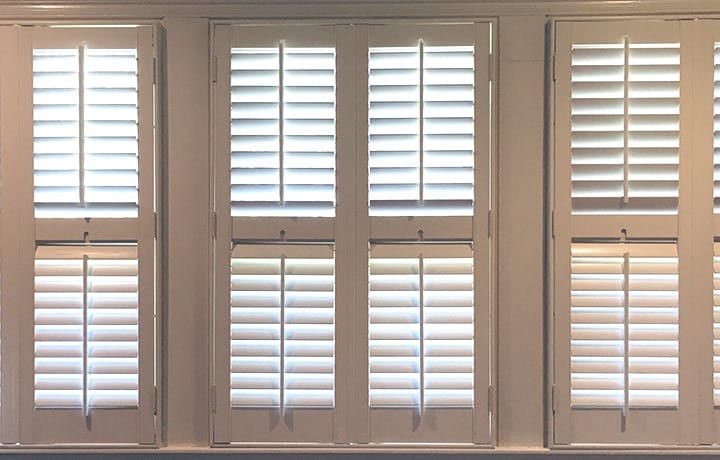 brett@planetguide.com
2019-02-22T09:35:03-06:00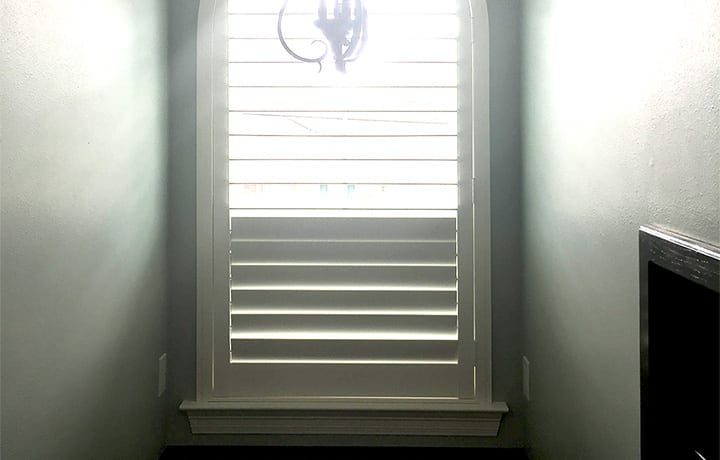 brett@planetguide.com
2018-11-14T15:37:08-06:00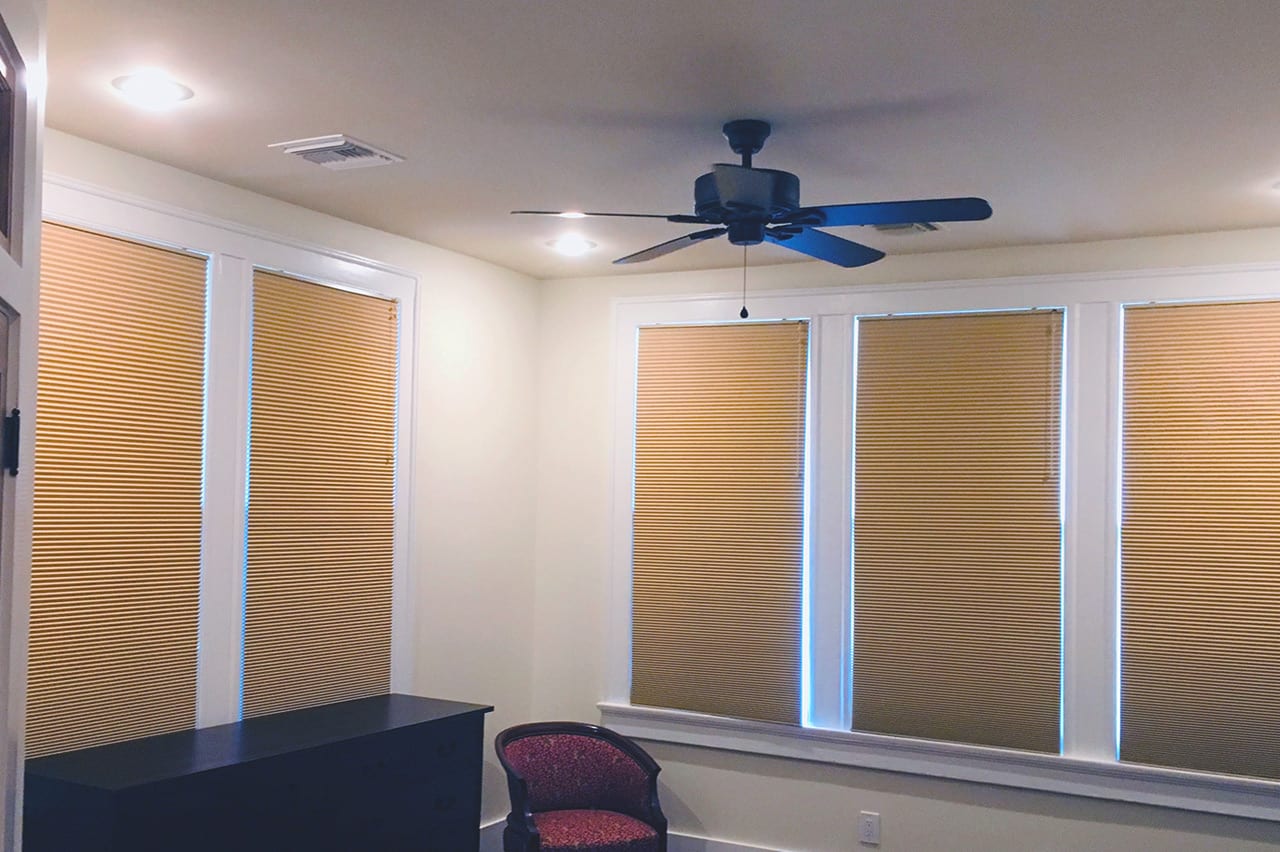 brett@planetguide.com
2018-11-14T15:15:54-06:00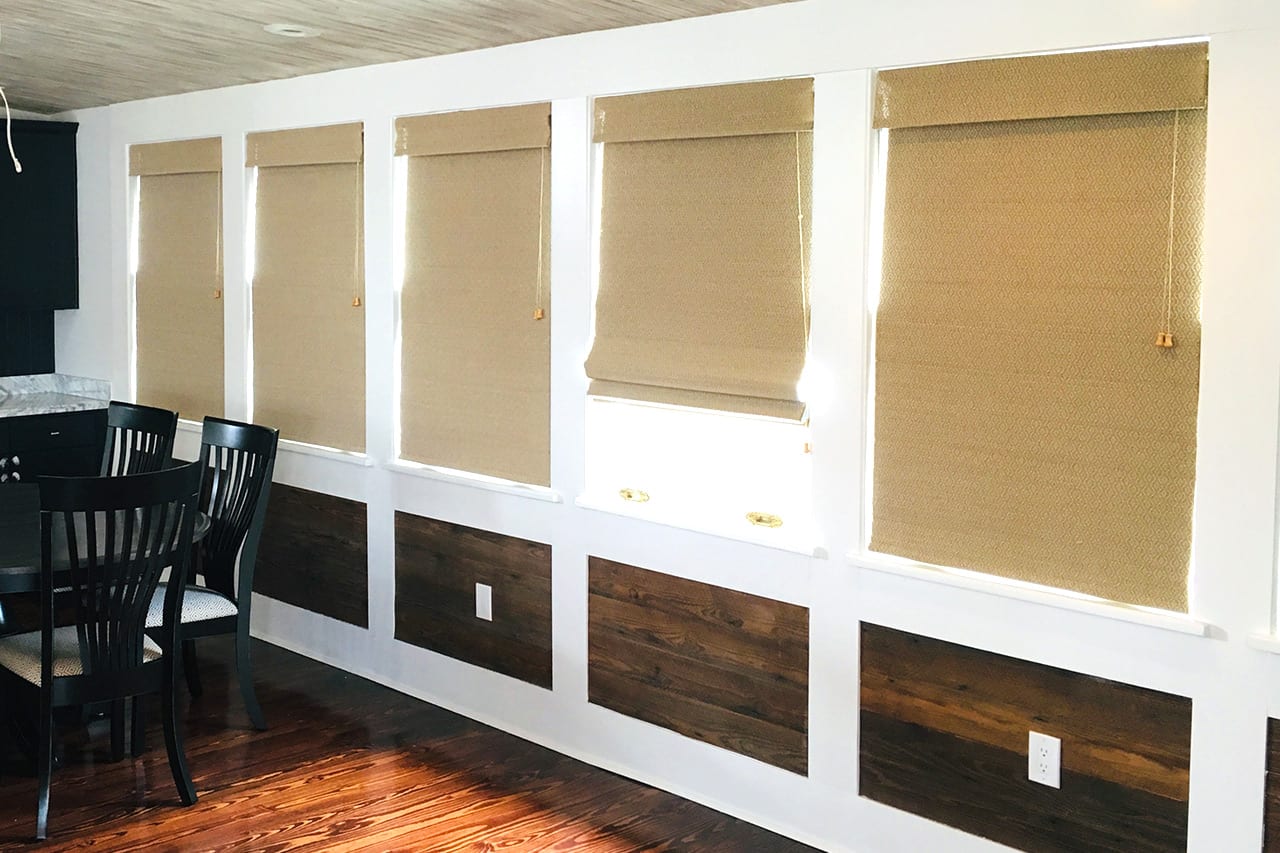 brett@planetguide.com
2018-07-06T15:46:33-05:00