A message from the Helm family,
As you know, Helm Paint and Decorating is a family owned business. As an employee of Helm, we now consider you to be part of our family. Please know that we value your contributions and input, and that we are always available if needed.
Thanks,
The Helm Family
Lisa Springer, Allied ASID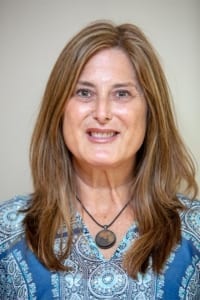 Lisa Springer believes that a quality interior design can be achieved on any budget. Her ultimate goal on each project is to bring the client's unique vision to life with alluring designs balancing form, function and style design elements.
Lisa has worked on a variety of projects throughout Louisiana, Mississippi and the Florida panhandle including bathroom remodels, kitchen designs and whole house design concepts.
Whether you are beginning a new construction project, bathroom or kitchen remodel, or just need help with paint color selection and floor plan layouts, Lisa Springer has the experience to help you complete your entire design project.
Send us an anonymous message